If your goal is to grow and achieve your ideal future, either for yourself or for your business, then talk to me.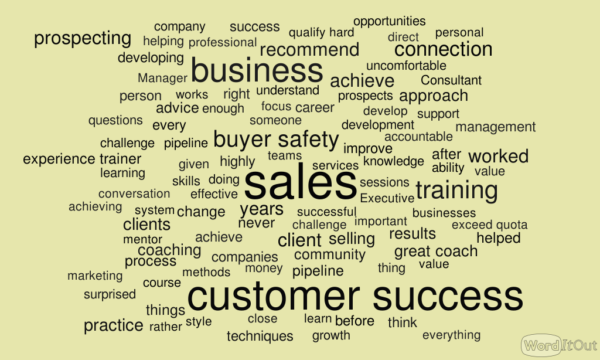 Is your Career or Business stagnating?
Grow and achieve your ideal future by enrolling yourself or your people on one of the programmes. Get an overview by clicking the link below.
Chances are, you're reading this page because you need help. However, working with me is uncomfortable. I will challenge you and I will hold you to account so, unsurprisingly I'm not the right match for everyone and you might not be the right fit for me.
But in your research to find the right person to help you, have you come across any other Coach with so many clients willing to share the impact their work has had on them and their business?
So what have you got to lose? Click below and book a call with me. I can guarantee that if I can't help you I know someone who can.